We will design a website that
will connect you World Wide!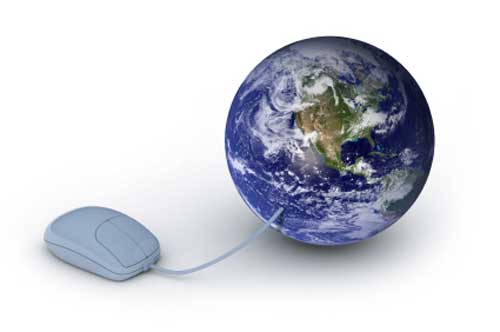 Sometimes you're just paying too much. Jeffrey Darrel can save you money on monthly internet expenses. Call us today to find out how!
What are the advantages of web advertising?
Display your company logo
Market your business
Sell your product
Watch your business grow
Realize success
Reaching customers around the world is just a phone call away!