Promotional Products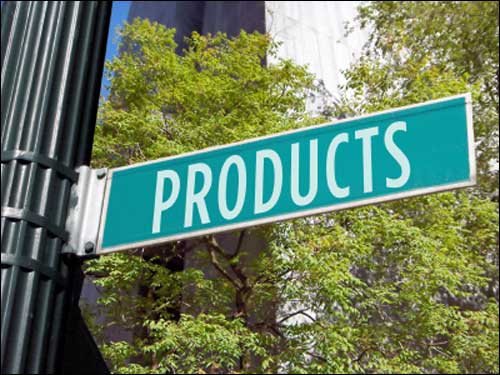 Promotional Products are more important now that ever before and Jeffrey Darrel Advertising has over 70.000 items for you to choose from. Whether it's a new promotion, an upcoming trade show or any other special event, with promotional products you not only receive immediate impact advertising but additional advertising for days, weeks, months or even years depending on the item(s) you have chosen.
We also work hard to stay within your budget, we know how important that is to you. Whether your budget is large or small, we are confident that we can find the promotional product that will best suit your needs and the needs of your clients.
Some of our products include:
Writing Instruments
Key Chains
Shirts
Caps
Magnets ( custom also available)
Coffee Mugs
Golf Accessories
much, much more!!!
I would appreciate the opportunity to sit down with you and answer any questions you might have about our promotional products or how we can help with your next upcoming event.
Promotional Products... a low cost way to keep
your name in front of your customers.