Unlock The Door To Success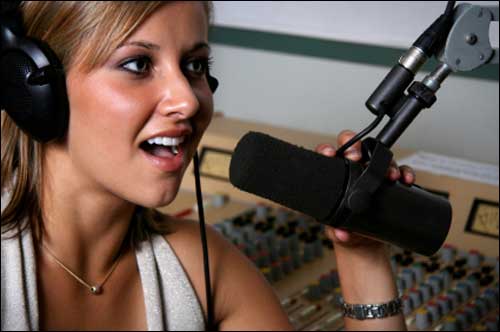 Businesses are advertising on the radio more now than ever before. Why?, you can target the market you are trying to reach and tailor your commercial to fit the wants and needs of your potential customers.
What are the advantages of radio advertising:
It's affordable! Yes, affordable!!
People spend an average of one hour each day in their car commuting to and from work. They spend this time listening to their favorite radio station.
Companies let their employees to listen to the radio at work, all day!!
You can advertise your website.
If you have been thinking about radio advertising but didn't know where to begin, we can help.
Jeffrey Darrel Advertising will write, record and place your commercial on the radio station that will hit the target you are trying to reach. All you do is watch your business grow.
If you are looking for new and unique ways to enhance your business through radio, give Jeff Brooks a call at 651-464-8960. I look forward to your call.
Radio Advertising, It Just Works!