News of Interest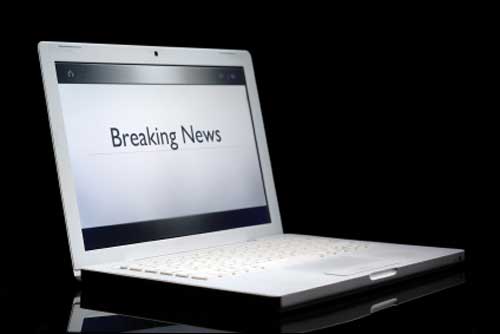 In your face, not in your face, that is the question.
Are you ready for a fresh approach to advertising? Tired of those "In Your Face, Total Nonsense" Radio and Television ads that you know No One Understands? Well Jeffrey Darrel Advertising understands and is working hard in becoming a leader in "No Nonsense" advertising. We simply write Radio and Television commercials that "Hit Your Target Market". We'll work with you from concept to production, while providing a full range of advertising services from a consultant to designing and implementing a full blown advertising campaign.
Advertising and Marketing, Who has the time.
Jeffrey Darrel Advertising knows how important the marketing of your business is and how time consuming it can be. In an age when a large percentage of businesses are having to close because of high pressure competition, advertising and marketing in some form is more important now than ever before. Advertising and Marketing is an ongoing process and should be not last, but first on your list.
Bricks and Mortar, building your business.
Watching your business grow is probably the most important thing on your mind these days. You have a goal you would like to achieve, but don't know how to reach it.
The 'Business Builder' is a simple, cost effective plan. As you know, it can be very expensive to hire an ad agency. We believe that if we keep our cost down, this would free up important dollars to put back into your advertising. The 'Business Builder' is exactly what it sounds like, we build your business. We start on a smaller scale with your advertising and gradually work up to a full ad campaign. This we do under your recommendations and your advertising budget. Simply, you tell us when you are ready to take the next step.
What did we learn? Lets run through it.
Jeffrey Darrel Advertising is working hard in becoming a leader in "No Nonsense" advertising.
We are dedicated to your business and truly understand how important Advertising and Marketing is for the success of your business.
Building your business, we can help you with your marketing pieces, web site, writing and placing your newspaper and magazine ads.
If you choose to run your own advertising campaign, "let us be your consultant".
Never forget. Your most important impression is:
Your Corporate Identity!